Wimble Scale: Easy, Length: 5.2 miles, Climb: negligible, Time: 3 hours
The announcement
How about we meet for a hike in the City on Saturday early afternoon, since it looks to be hot here on Saturday? Maybe Golden Gate Park, or we could walk somewhere towards the Exploratorium.
The hike
Boy did you miss a giggle fest last Saturday in the City. We roamed some streets we've never been on, and did our best imitation of a Shriner's car in a parade as 5 of us packed into a photo booth at the Exploratorium for a final picture before Dave headed back to the midwest to combat the mud pandemic in Des Moines.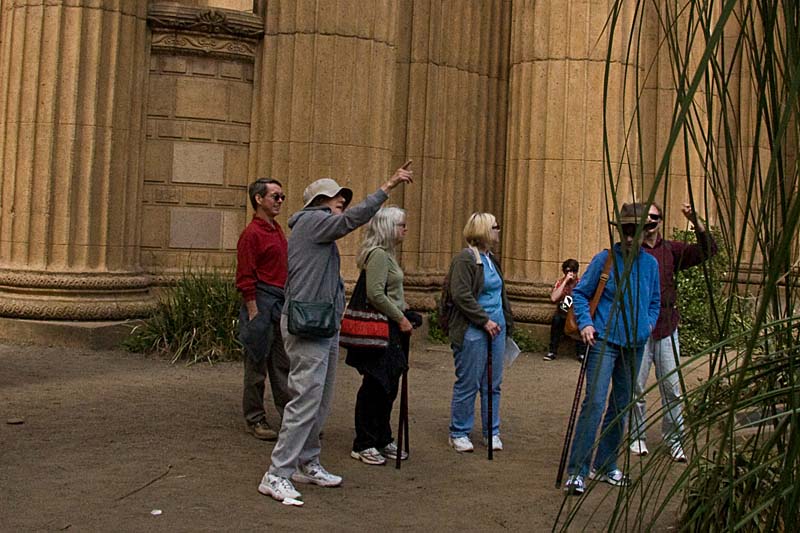 ¨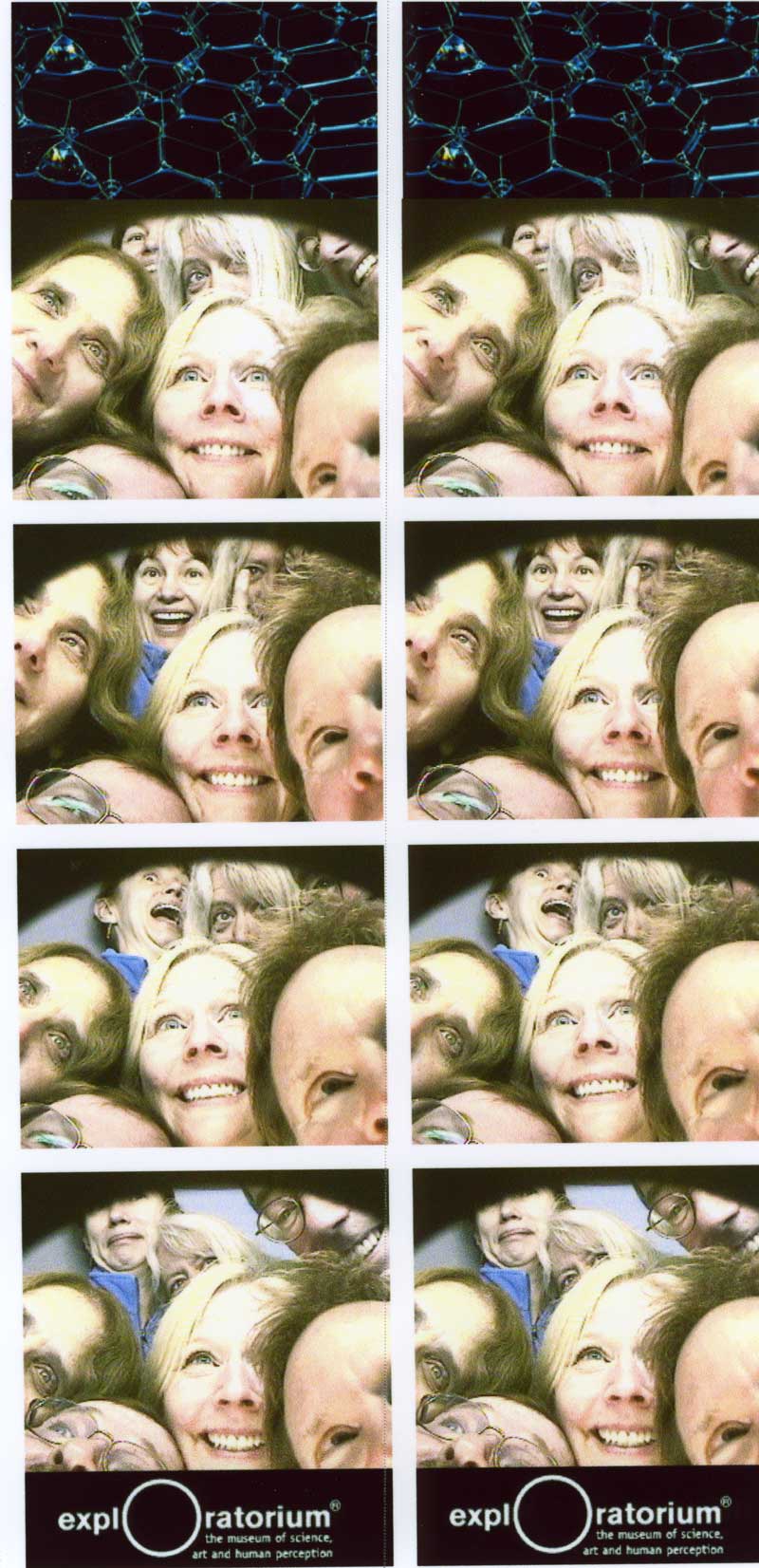 Ron's pictures can be found at http://picasaweb.google.com/thwarte/SFMarinaJun08